Facilities for Radio Frequency Ablation of Thyroid Nodules in Canada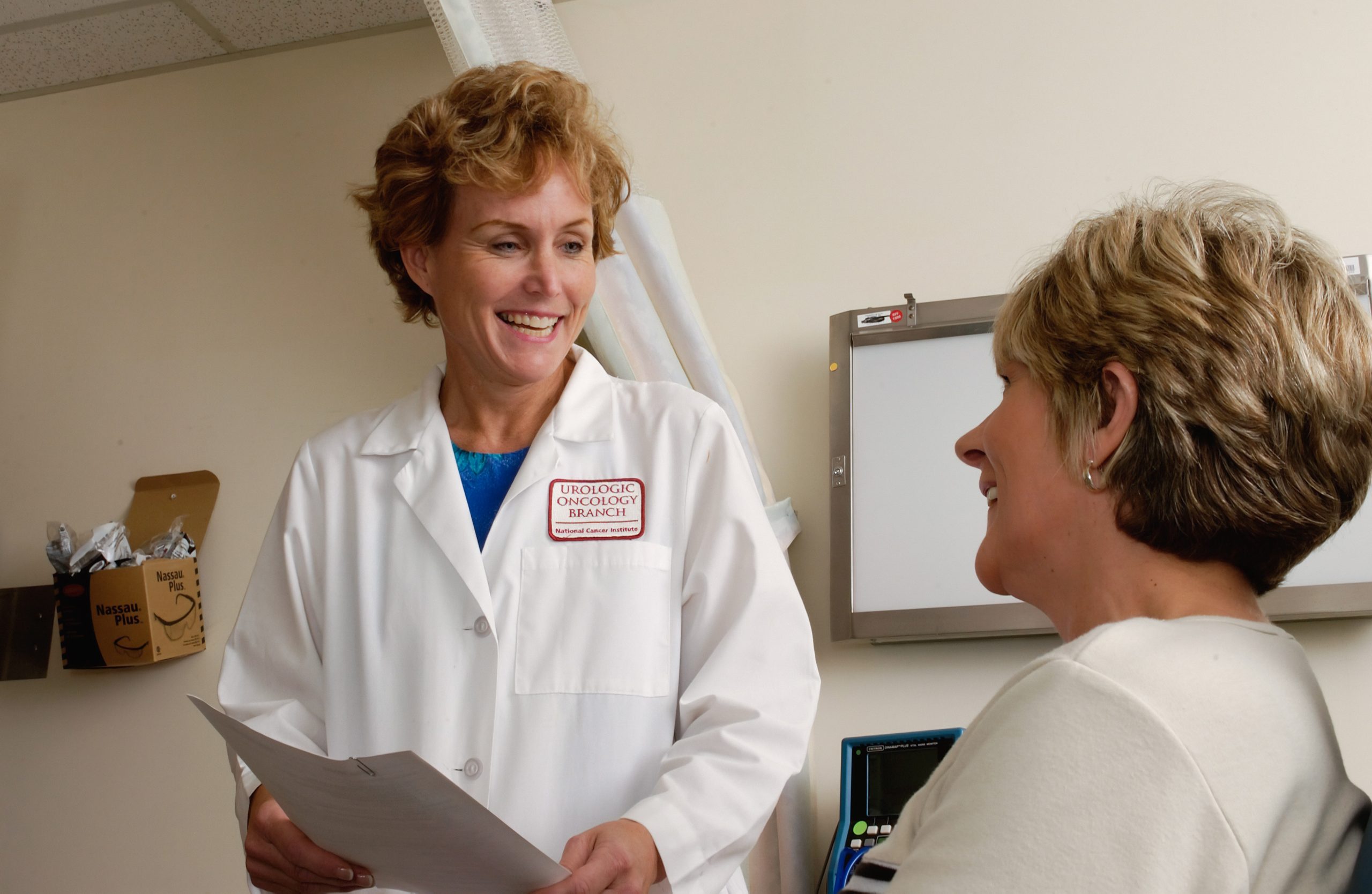 The following facilities are currently available for RFA treatment in Canada.  Southmedic Inc., the distributor of this RFA equipment in Canada, is kindly providing us with updates as new facilities become available.  Fees for this treatment are not currently covered by provincial insurance plans.
UHN – Toronto General Hospital, Endocrine Surgery Section, Division of General Surgery
Location of procedure:
10th floor, General Surgery/Endocrine Surgery Clinic,
200 Elizabeth St,
Toronto, Ontario Canada M5G2C4
| | |
| --- | --- |
| Telephone: | (416) 340-4792 |
| Fax: | (416) 340-3808 |
| Contact: | Dr Jesse Pasternak |
| Inquiries: | Specific questions related to RFA in your case can be emailed to holly.mcgroddy@uhn.ca |
|   | General questions can be sent to thyroidrfacanada@gmail.com |
| Initiation: | To be considered, your doctors office can fax a referral to (416) 340-3808 to initiate the assessment process. (Ontario OCEAN referral is coming soon). |
|   |   |
Patients from outside the province can be referred and images from recent ultrasound as well as any other imaging must be sent to the administrative office:
University Health Network – Endocrine Surgery Section, Division of General Surgery
TWH- 13MP-308, 399 Bathurst Street
Toronto, ON M5T 2S8
Assessment:
We are an Endocrine Surgery Center, specializing in the minimally invasive management of thyroid nodules.  We are the first center in Canada to offer Radiofrequency for thyroid nodules and also perform minimally invasive thyroid surgery.
The main reasons we perform RFA:
large, symptomatic thyroid nodules;
nodules which produce too much thyroid hormone.
We are also performing a clinical trial using RFA for small suspicious/cancerous thyroid nodules.
Once your referral is sent, please allow at least 2 weeks for review and triage. Depending on whether we need further information and your specific urgency, you will be scheduled by the clinic subsequently to the triage.   We would be happy to consider you if you live outside of Ontario and our office has a separate referral pathway in that case.