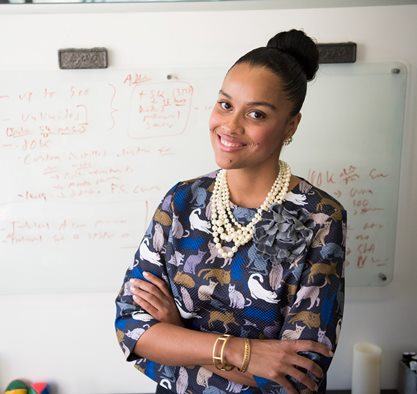 The Thyroid Foundation of Canada needs your help to provide thyroid patients across Canada with information and educational presentations on thyroid disease, moral support through our toll-free Help Line, and grants to fund thyroid research.  Volunteers are needed for our Help Line team.
Please see this message from our President, Laz Bouros:
Board of Directors Positions Available
Director of Fundraising
Click here to learn more
Reports to the President of the Thyroid Foundation of Canada
The main function of this position is to raise funds for thyroid research and support operations.
Conduct long-term planning for fundraising with the required resources and targets that addresses planned giving, corporate donations, grants, annual giving and special events (June Thyroid Month)
Define and implement annual fundraising activities that are part of the Operation Plan
Develop fundraising materials for the Thyroid Website, Thyrobulletin, social media, etc.
Engage in public speaking activities as required
Perform regular board director duties: participate in meetings, teleconferences and AGM, discuss policy issues, direction, performance and review financial data
Collaborate with other board directors to take advantage of mutually beneficial events
Commit to an initial appointment to the Board of one year (as per TFC By Laws)
Commit to a reasonable amount of time for TFC business (to be determined in consultation with the board and relating to the scope of the position)
Responds to TFC board email and other communications promptly
Supports the Foundation's Core Values and abide by its Code of Conduct
Qualifications
Experience in fundraising for non-profit organizations including preparing fundraising plans and implementing a variety of fundraising activities
Experience with board related activities – policy development, presentations and financial reviews
Excellent verbal and written communication skills
Fluency in French an asset
Knowledge of thyroid disease or experience with thyroid patients an asset
Passionate about making a difference – outgoing, social, likes to engage with people
Goal-oriented
Enjoys working with a team
Support/Benefits
Orientation to the Thyroid Foundation of Canada
Access to the Foundation's resources and Medical Advisor
Approved operational expenses reimbursed
Opportunities to attend thyroid related conferences (relevant to TFC organization
Gain management experience – leadership, event planning, advertising, social media, budgeting, etc.
Make interesting stakeholder contacts – medical community government, corporations, associations, etc.
Specific Projects/Activities
Help Line Support 
Click here to learn more
The Help Line Team was established to repond to Thyroid patient enquiries either from our Help Line or via  email. This team consists of members from across the country who have good interpersonal skills and experience in dealing with most enquiries. A bilingual volunteer is required to respond to callers. Help Line members:
•  provide emotional support for patients
• provide information of thyroid disease (from our website)
• assist with using the search facility to find doctors' names in caller's area
• discuss types of thyroid testing
• assist with getting Health Guides or other materials
• respond to requests for someone to give a presentation to their organization
• provide advice on how to become a volunteer, a member or donate to TFC
For further Information contact us at 1-800-267-8822 or by email at info@thyroid.ca.