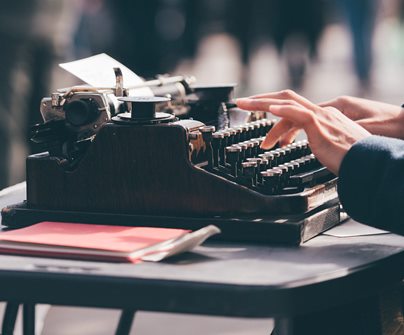 For Donations, Memberships & other Mail correspondence:
Thyroid Foundation of Canada
P.O. Box 298
Bath ON K0H 1G0
Join / Make a donation
Please note:  We regret that we cannot offer medical advice or respond to individual health concerns.
For individual treatment or diagnosis please consult your health care professional.
For information on TFC and Thyroid Disease:
Call our Help Line: 1-800-267-8822
Download an Information Package
Email us using our Contact Form: