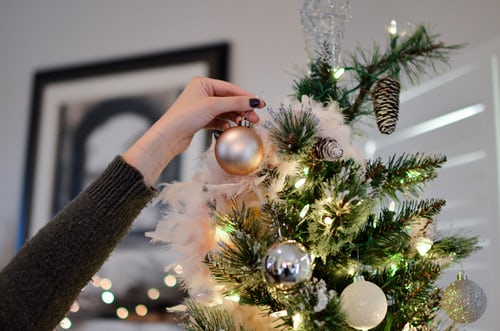 Please support our Programs by making a donation to our Light a Tree for Thyroid campaign which runs from November 2022 to January 2023 and includes all donations. See how we're doing!
Your contributions to the Thyroid Foundation of Canada support our Programs, including:
• Maintaining our website Thyroid.ca, which provides thyroid-related news and information;
• Providing Resource Materials on Thyroid Disease to thyroid patients and medical facilities;
• Managing our Toll-free Help Line;
• Producing Thyrobulletin, TFC's official newsletter with news, patient stories and events;
• Holding Public Education Webinars and Meetings;
• Awarding funds to carry out Thyroid Research to improve the lives of thyroid patients.
Thanks to the generous support of our members and donors, the Thyroid Foundation of Canada has made great strides in raising awareness and improving the diagnosis of thyroid disease. We need your support to continue our work to help the millions of Canadians who live with thyroid disease. All donations support TFC's programs.
What Are Our Aims?
• To awaken public interest in and Awareness of thyroid disease;
• To lend moral Support to thyroid patients and their families;
• To assist in fund raising for thyroid disease Research;
• To Advocate for better treatments and procedures for thyroid patients.
Thank you for your support!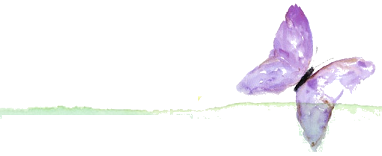 DONATE ONLINE
Use our secure online method and get your receipt automatically.
Online Credit Card >

DONATE WITH PAYPAL
Make a donation using PayPal >

DONATE BY MAIL
Download a Donation/Membership Form and mail it with your cheque or credit card details. Download Form >

DONATE BY PHONE
Call our toll-free number:      1-800-267-8822 – leave a message and we will return your call at our earliest opportunity.
---
Other ways to support TFC:
---
 DONATE MONTHLY
Go to the Thyroid Foundation of Canada charity page, sign in/create an account, and set up monthly payments through CanadaHelps.
---
Charitable Bequests: 4 Ways to leave a lasting impact
Read more about making a Charitable Bequest
---