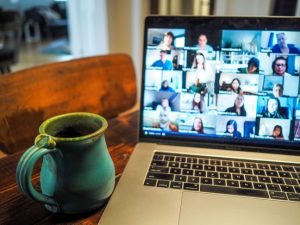 Sunday
November 26, 2022
1:00–2:30 pm ET
GRAVES' DISEASE EDUCATIONAL WEBINAR
Dr. Anna Liu is an Endocrinology fellow at Western University in London, Ontario with an interest in medical education. She completed her medical school training at the University of Ottawa, and general internal medicine training at Western University.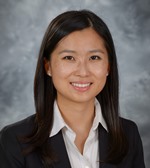 Dr. Anna Liu
Sunday
February 19, 2023
1:00–2:30 pm ET
ULTRASOUND-GUIDED THERMAL ABLATION OF THYROID NODULES EDUCATIONAL WEBINAR
Dr Jesse Pasternak is an endocrine surgeon specializing in the surgical management of thyroid, parathyroid and adrenal tumors.  After obtaining his undergraduate degree at McGill University, he completed his medical school and residency at McMaster University in Hamilton.  He then moved to San Francisco, California where he trained as an Orlo Clark Fellow in Endocrine Surgery and Oncology at UCSF. Dr Pasternak also completed a master's degree (MPH) at Harvard University with a focus in epidemiology.  As a surgeon at the University Health Network, his clinical focus is minimally invasive endocrine surgery. As a researcher, he studies clinical endocrine surgery and health outcomes.
Dr. Pasternak will give a presentation, followed by a Question & Answer session. This event is open to the public free of charge.
Registration to follow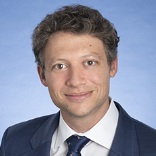 Dr. Jesse Pasternak