Thyroid Medications Update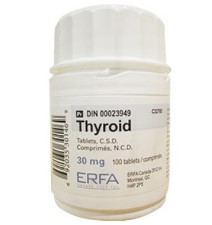 Thyroid®
Update from ERFA July 2020
ERFA Canada is pleased to announce they have secured stock of all Thyroid desiccated strengths (30 mg, 60 mg and 125 mg) available for patients across Canada and supplies are no longer on back order.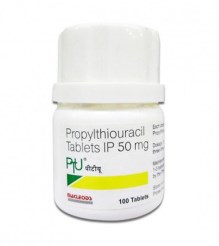 ​PTU (propylthiouracil)® 
Update from CSEM July 2020
CSEM (Canadian Society of Endocrinology and Metabolism) has announced a new distributor for PTU. Phebra Canada now has a limited supply of PTU available in Canada.
Keep up to date by checking back here or:  https://www.endo-metab.ca/