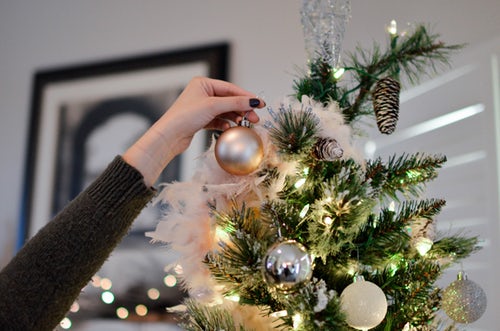 Thank you!
A big THANK YOU to everyone who participated in our 8th annual Light a Tree for Thyroid fundraiser! Your generosity made this year's campaign a great success.
We appreciate your support of our programs, including:
maintaining this website www.thyroid.ca
toll-free Helpline 1-800-267-8822
series of Information on Thyroid Disease which may be ordered in bulk supplies by medical professionals
TFC's official newsletter, Thyrobulletin, available to members
If your donation is in the mail and is dated for 2018, you will be issued a receipt for 2018. You can still make your contribution to this campaign or donate any time!
Wishing you all the best for 2019!