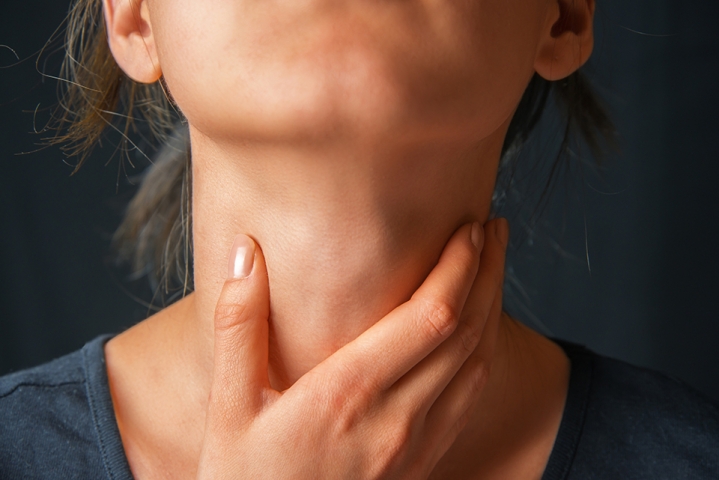 September is Thyroid Nodules Month in Canada
There are many types of Thyroid Disease. To bring attention to the different disorders, we plan to feature a different Thyroid topic each month. For the month of September we are focusing on Thyroid Nodules.
Thyroid Nodules
A thyroid "nodule" is a localized "swelling" or "lump" within the thyroid gland. A thyroid nodule can be single or multiple in which case it is part of a "multinodular goitre". Multinodular goitre is not uncommon in older people and often causes no symptoms. Single nodules are also common, affecting perhaps 5% of the population – although most of those affected are not aware that there is anything wrong with their thyroid gland.
(Information on Thyroid Disease #5) – Learn more
Types of Thyroid Nodules
The single thyroid nodule is usually one of four things:
a fluid-containing cyst;
a degenerated benign tumour/adenoma;
a slowly growing adenoma;
a small percentage is malignant(5-10 %).
Because the rest of the thyroid gland is usually normal, thyroid function is normal and patients are not hyper- or hypothyroid.
Tests for Thyroid Nodules
THYROID ULTRASOUND

FINE NEEDLE BIOPSY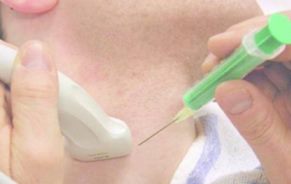 SCAN AND THYROID UPTAKE