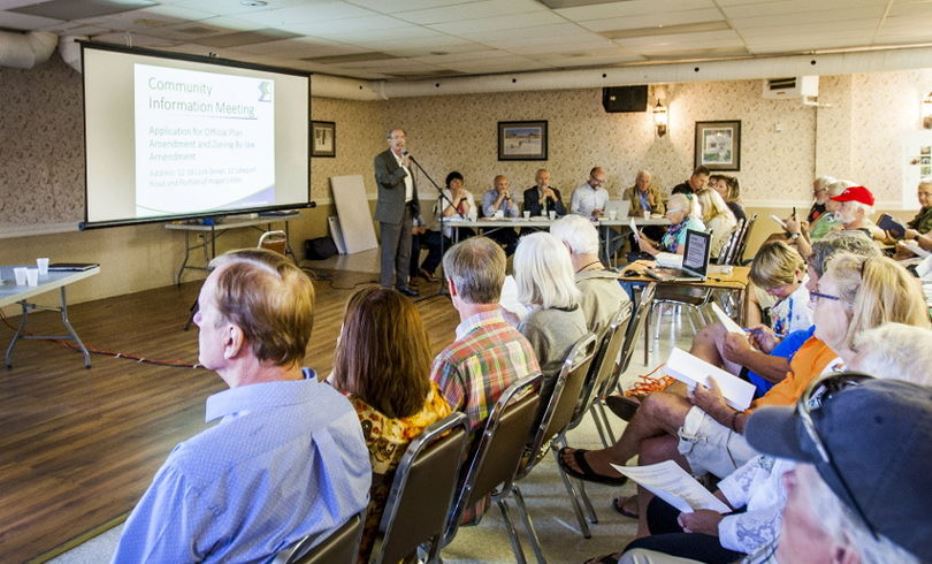 Public Education Coordinator for Ottawa area wanted
 The Public Education Co-ordinator is a volunteer position with the Ottawa Chapter of Thyroid Foundation of Canada.
If you are dependable, have an interest in helping people, realize the needs of people who have health conditions that affect their lives, then joining our team would be satisfying to you and very beneficial to thyroid patients.
A  Coordinator for public education is needed to plan and establish local public education events for thyroid patients.  Duties/activities may include arranging for the event along with the obtaining of necessities required.  Also may include arranging for, introducing and thanking speakers.
This represents an opportunity to meet with, network and have a positive impact on the health of thyroid patients. As well, you will meet with medical specialists (endocrinologists, etc.), receive relevant training from the Thyroid Foundation of Canada, attend the AGM, meet TFC board members, and gain valuable management experience.
The Thyroid Foundation offers assistance to those who will be carrying out this position.
Get involved – Help Thyroid patients and the Thyroid Foundation of Canada
For further Information contact us at 1-800-267-8822 or by email at info@thyroid.ca