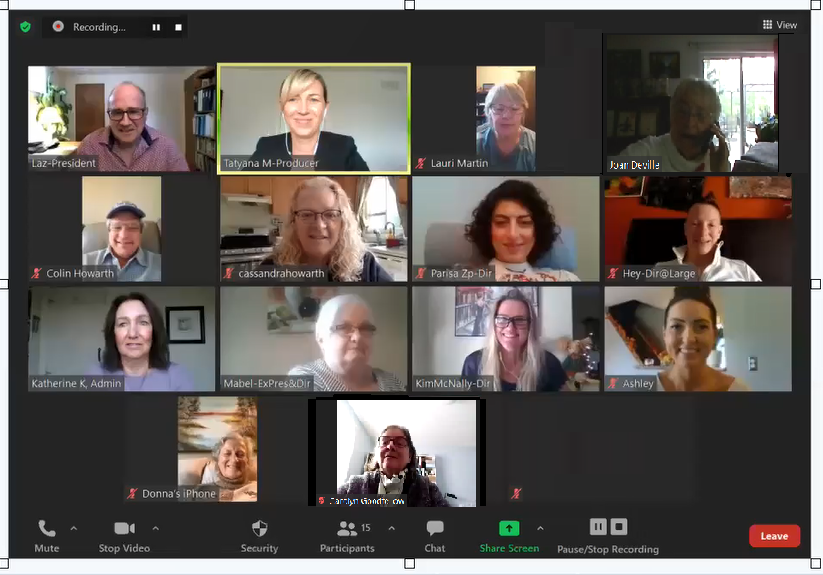 Our 40th Anniversary
Virtual AGM
This year, the Thyroid Foundation of Canada (TFC) celebrated its 40th anniversary.  The pandemic has not had a big effect on the running of TFC, since we have been operating virtually for a number of years. However, it did put a delay on our Annual General Meeting which is usually held in June.  We held our first virtual AGM on November 07th!
We had 24 people register for the Zoom session.  Attending were members of the board, Caroline Goodfellow, 
President of the Ottawa Chapter, and Cassandra Howarth, President of the Kitchener-Waterloo Chapter, as well as Joan DeVille and Colin Howarth also from the chapter.  The new board members elected included: Laz Bouros, President, Kim McNally, Vice-President, Tracy Hey, Parisa Zareapour, Tatyana Medvedyeva and Ashley D'Alessandro.  Other positions to be determined by the board.  We also had a number of members from across Canada join in!