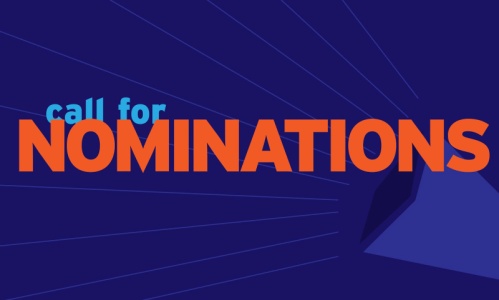 Nominations 2019-2020
The Nominating Committee of the Thyroid Foundation of Canada is accepting Nominations for 2019 – 2020.
Nominees are needed for vacant positions and will be presented at the upcoming AGM in June 2019.
For more information email info@thyroid.ca or call 1-800-267-8282.
Read more about Call for Nominations and download Nomination Form: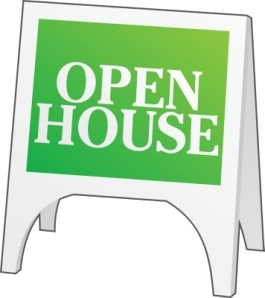 It's OPEN HOUSE for Nominations!!
Nominations means you can get involved and help make a difference in the lives of thyroid patients.  The door is open, so drop in (info@thyroid.ca or 1-800-267-8822)
Every year the Thyroid Foundation of Canada gives opportunity to anyone who has a willingness to help others to become involved.
Every year at our Annual General Meeting there's opportunity for those interested to be elected to the National Board or participate as part of a committee.
Meet people, meet patients with stories to tell, create new friendships from coast to coast, gain new experiences while helping others.