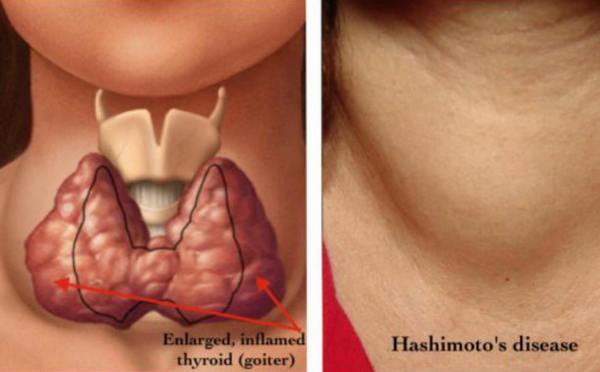 March is Thyroiditis Month in Canada
There are many types of Thyroid Disease. To bring attention to the different disorders, we are featuring a different Thyroid topic each month. For the month of March we are focusing on Thyroiditis.
Thyroiditis
Thyroiditis is a general term that refers to "inflammation of the thyroid gland". Thyroiditis includes a group of individual disorders causing thyroidal inflammation but presenting in different ways.
Types of Thyroiditis
Hashimoto's Thyroiditis
Subacute Thyroiditis
Silent Thyroiditis
Postpartum Thyroiditis