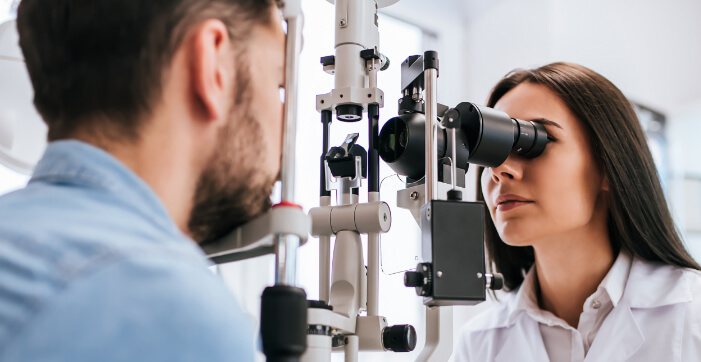 February is Graves' Thyroid Eye Disease Month
There are many types of Thyroid Disease. To bring attention to the different disorders, we are featuring a different Thyroid topic each month. For the month of February we are focusing on Graves' Thyroid Eye Disease.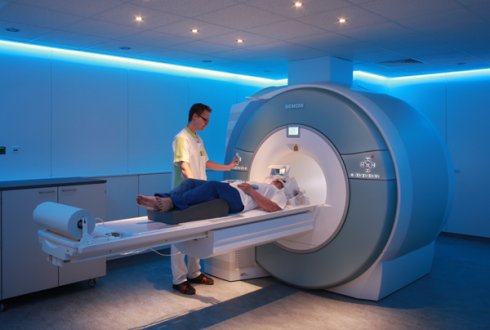 During a computerized tomography (CT) scan, a thin x-ray beam rotates around an area of the body, generating a 3-D image of the internal structures.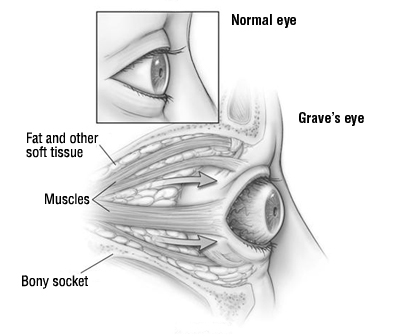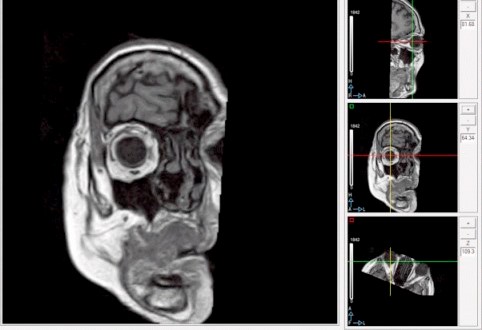 Read more about Graves' Thyroid Eye Disease: