LIGHT A TREE FOR THYROID!
It's our 8th Annual Fundraiser!
Help us Light up our Tree with a donation. Every $25 puts an ornament on the Tree. Add your name or the name of someone special, or just make a donation. (Anonymous donations are represented with other ornaments.)
Donations of $100 and more will add a gift under the Tree!

To add a name/s to an ornament on the Tree, enter them in the Details or Instructions box when you donate online or send them to info@thyroid.ca
(Please keep names to a maximum of 10 letters to fit on ornaments.)
Donate before December 31st to receive an official tax receipt for 2018. All donations go towards the work of the Thyroid Foundation of Canada.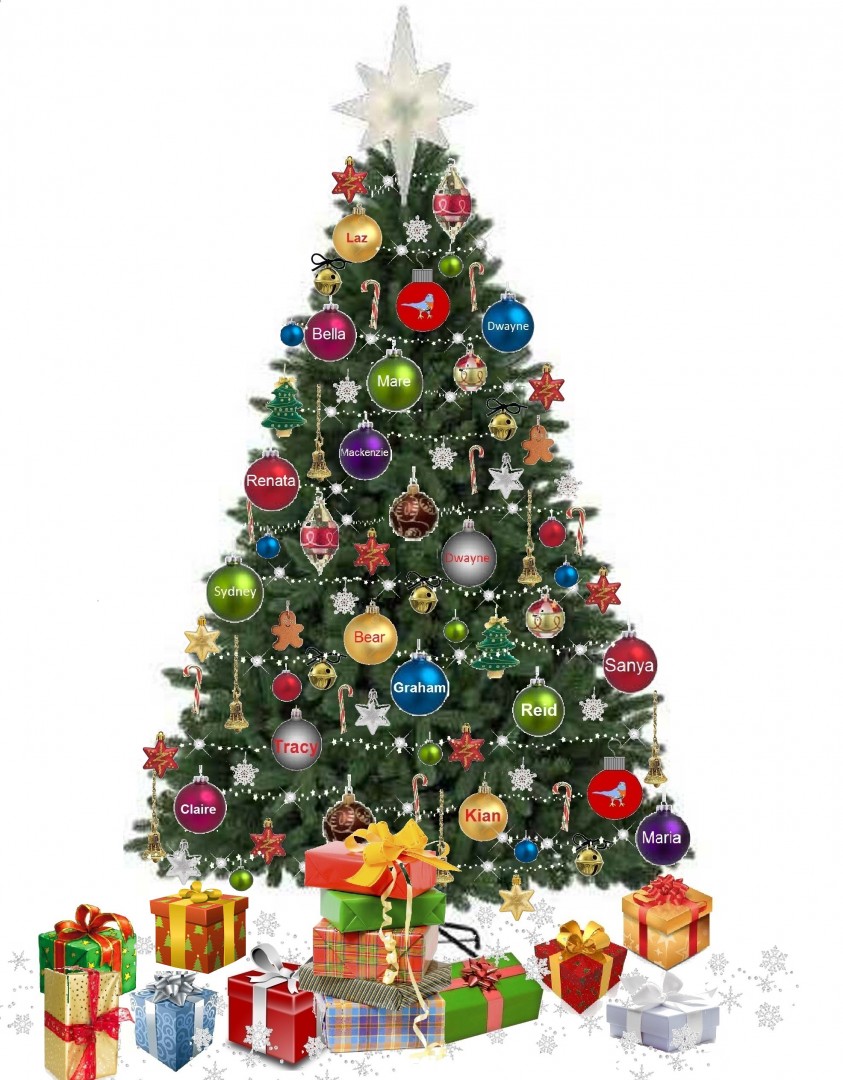 Wishing you Happy Holidays
and
Best Wishes for the New Year!