Light a Tree for Thyroid!
It's our 10th Annual Campaign!!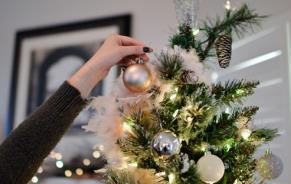 Help us Light up our Tree with a donation. Every $25 puts an ornament on the Tree. 
Donations of $100 and more will add a gift under the Tree!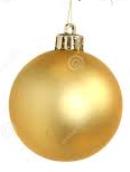 Light the Tree!
Your Donations support our Programs including:
Our website thyroid.ca
Resource materials on Thyroid disease
Help Line toll-free across Canada
Public Education Meetings
Funding awards for Thyroid Research
Donate before December 31st to receive an official tax receipt for 2020. All donations go towards the work of the Thyroid Foundation of Canada.