Join Us!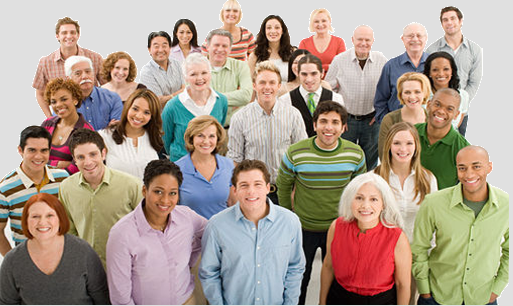 Become a member of the Thyroid Foundation of Canada and support the work we are doing!
For just $35 ($30 for Seniors age 65 and over or $45 for a Family) you can support the Thyroid Foundation of Canada. Members of TFC receive Thyrobulletin – official newsletter of the Thyroid Foundation of Canada. Thanks to the generous support of our members and donors, the Thyroid Foundation of Canada has made great strides in raising awareness and improving the diagnosis of thyroid disease. We need your support to continue our work to help the millions of Canadians who live with thyroid disease. All donations support TFC's programs. The Foundation has raised funds to support thyroid research and awards have been granted for a variety of projects. Grants from government and corporate sources have been received for the production of educational material in English and French.
What Are Our Aims?
• To awaken public interest in, and awareness of, thyroid disease;
• To lend moral support to thyroid patients and their families;
• To assist in fund raising for thyroid disease research.
What Do We Provide?
• THYROBULLETIN – the Foundation's semi annual publication. Thyrobulletin presents up-to-date information on thyroid disease, patient stories and news.
• EDUCATIONAL MATERIAL – available free for members and interested individuals and organizations.
• HELP LINE – toll-free access across Canada.