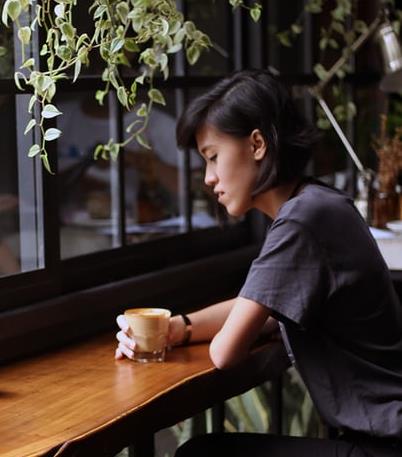 January is Thyroid Disease and Mental Health Month in Canada
There are many types of Thyroid Disease. To bring attention to the different disorders, we are featuring a different Thyroid topic each month. For the month of August we are focusing on Thyroid Disease and Mental Health.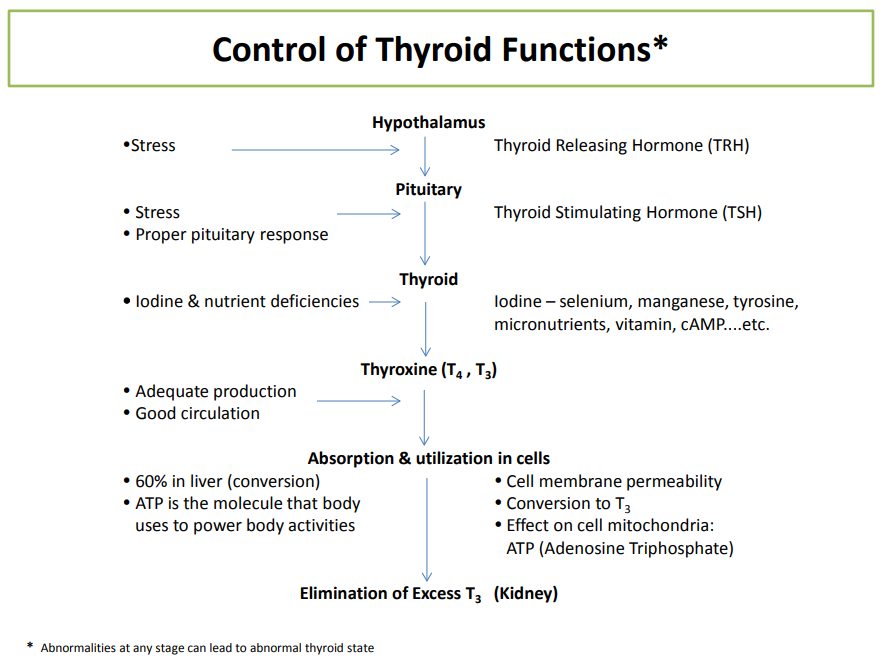 Thyroid Function in Health & Psychiatric Disorders
Thyroid hormone "Thyroxine-T4 & T3" is essential for proper body functions, both physical and mental. It affects DNA and protein synthesis, body weight, heart rate, blood pressure, respiration, muscle strength, sleep, sexual functioning, mental functioning, such as cognitive ability, affect and mood stability among many others.
Hyperthyroidism
• Role of stress & emotional upheaval – predispose to thyroid dysfunction
• Alternatively, emotional upheaval is the result of evolving hyperthyroid state
• No consistent personality type
Hypothyroidism
• Develops slowly, minor vague early complaints can make early diagnosis difficult
• Frequently, mental symptoms are the earliest to bring to medical attention
Clinical picture:
•anxiety, tension
•irritability
•mood lability
•distractible overactivity
•fluctuating depression & mood states
•sensitivity to stimuli and environment, for example: noise
•psychotic symptoms, delirium can accompany "thyroid crisis"
• symptoms respond and resolve with treatment
Clinical picture:
mental slowness
loss of interest and initiative
cognitive and memory difficulties
muddled and not clear thinking
depression with paranoid trends
organic psychosis
Myxedema dementia in severe cases