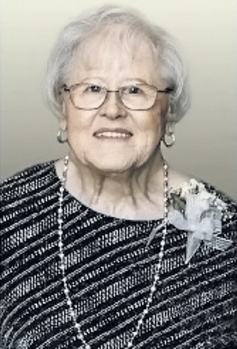 In Memory
Barb Cobbe
President, London Area Chapter
Thyroid Foundation of Canada
We are sad to relay the news that Barbara Cobbe passed away on March 17, 2022.  Barb was the Chapter President of the London Area Chapter of Thyroid Foundation of Canada for 25 years and on the national Board of Directors for 4 years.
You can find her obituary here:
https://www.remembering.ca/obituary/barbara-cobbe-1084722113
We send our heartfelt condolences to her family.
The Board of Directors
Thyroid Foundation of Canada