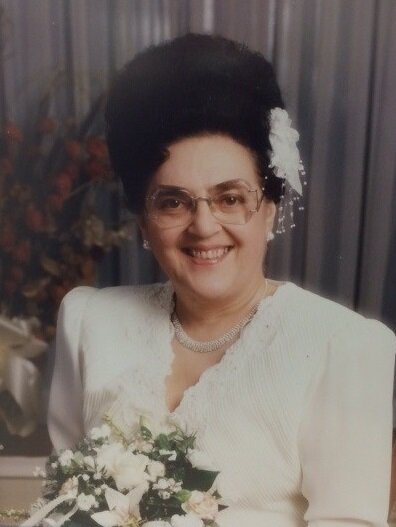 In Memoriam
Phyllis Mackey
Founding Member
National Board of Directors
Archivist
Thyroid Foundation of Canada
We have received the sad news that Phyllis Mackey passed away on January 31st.  Phyllis was a Charter Member of the Thyroid Foundation of Canada, an active member of the National Board of Directors, and TFC's archivist who took many photographs of the attendees of the Annual General Meetings and displayed them on posters.
Here is an obituary link about Phyllis by The Kingston Whig Standard which mentions her involvement with TFC:
https://thewhig.remembering.ca/obituary/phyllis-mackey-1084335244
Phyllis will be remembered by many.  We send our heartfelt condolences to her family.
The Board of Directors
Thyroid Foundation of Canada