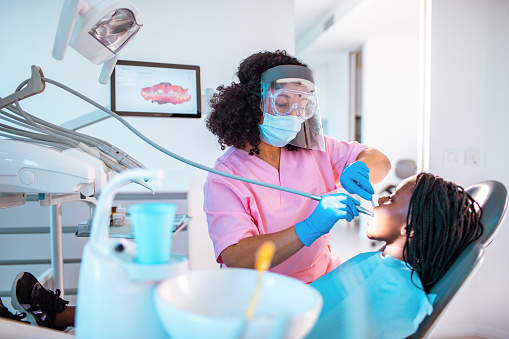 Cancer and Dental Problems
From the Canadian Cancer Society:
Dental problems can develop during and after some types of cancer treatment. Sometimes dental problems happen as a late effect of treatments for cancer during childhood. Children younger than 8 years of age during treatment have a higher risk of having dental problems because the teeth aren't fully developed yet.