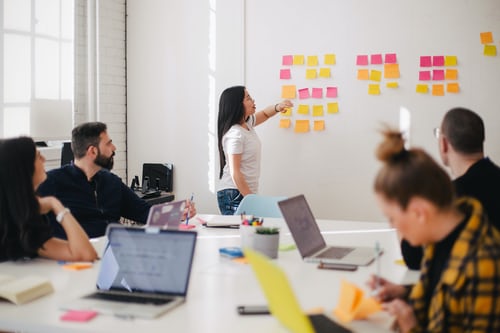 Call for Nominations
2022 – 2023
Applications for vacant positions on the National Board
The Thyroid Foundation of Canada is accepting applications for vacancies on the National Council for 2022-2023. If you are interested in helping thyroid patients and working with our dedicated board of directors, we would love to hear from you!
Note: Nominators and nominees must be members in good standing to be considered for nomination. (For non-members – check our website and follow the link for Membership).
Interested persons who have preferred skills may be considered for related vacancies.
Suitable candidates for board positions will be presented for formal acceptance at the Annual General Meeting June 11th, 2022.
If you are interested or know someone who might be interested, please contact us at info@thyroid.ca or 1-800-267-8822.
We welcome anyone who may be interested in helping with the work of the Thyroid Foundation to contact us. Any help is greatly appreciated.