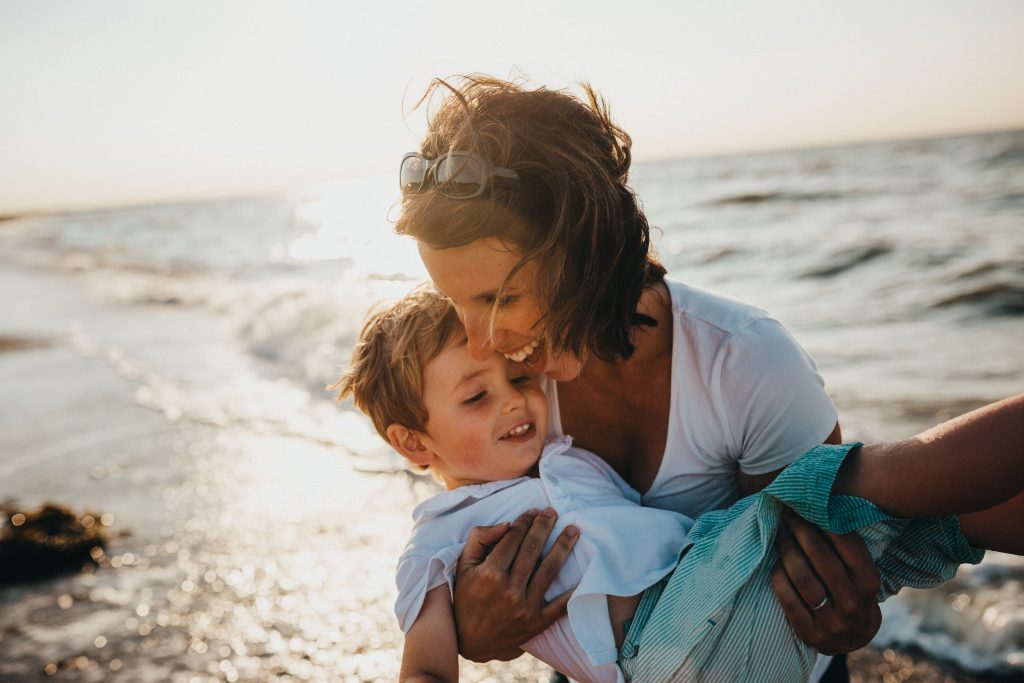 August is Thyroid Disease in Children Month
There are many types of Thyroid Disease. To bring attention to the different disorders, we plan to feature a different Thyroid topic each month. For the month of August we are focusing on Thyroid Disease and children.
You and Thyroid disease in your children
Do you have thyroid disease?  Do you have children?
If so, be sure to find out all you can about Thyroid diseases in children.  Thyroid disease in children can occur at any time during childhood.  It can be detected at birth or when the child starts school or later in teen years.  Thyroid disease symptoms can be tiredness and inability to keep up with others, or just the opposite – other children can't keep up with your child – and many other ways symptoms may be seen.  If you have thyroid disease and you have children, just be aware of symptoms that could lead to a thyroid condition and affect your child's whole health.
Read more about Thyroid Disease in Children:
Here are some links that can be very beneficial:
Photo by Xavier Mouton Photographie on Unsplash
Cover photo by Nathan Dumlao on Unsplash